Amplifon Group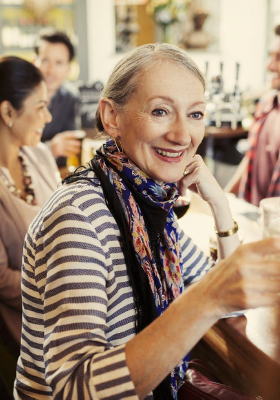 Have you heard of
Amplifon Group
's free hearing tests? The first step to better hearing is getting your hearing checked. Visit in-store for more information and book your free 20 minute hearing test.
See in-store for more
The Nail Bar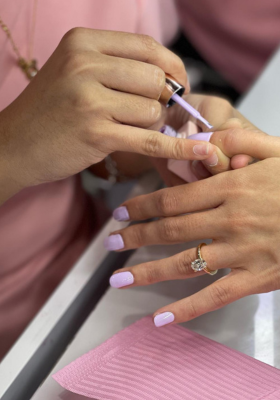 It's time for that fresh set! Treat yourself at The Nail Bar Murray Bridge  They now take online bookings Book here!
See in-store for details
Drakes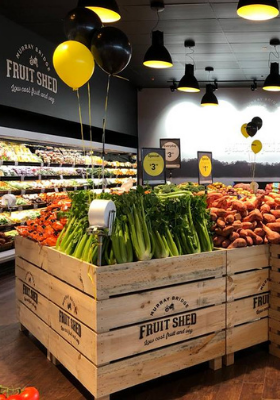 Drakes Supermarkets are officially open at Murray Bridge Green!
Check out their latest catalogue here to find yummy winter recipes + tips and tricks!
Bakery @ The Green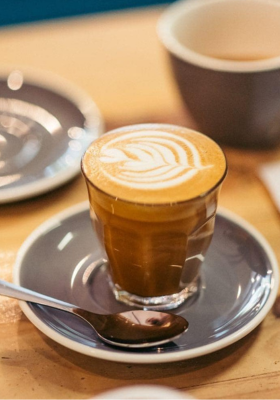 Bakery @ The Green are back! Enjoy incredible food and beverages from Tailem Bend Bakery, POGO Coffee Roasters, Jennys Bakery & more!
See in-store for more