Snap Fitness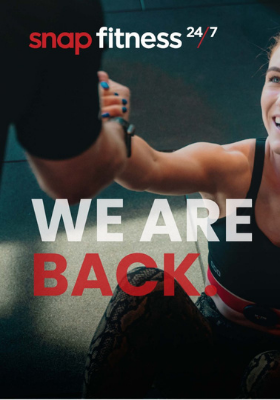 There has never been a better time to hit the gym and sweat out those post lockdown blues. Snap Fitness are open and can't wait to chat to you about your new membership!
Amplifon Group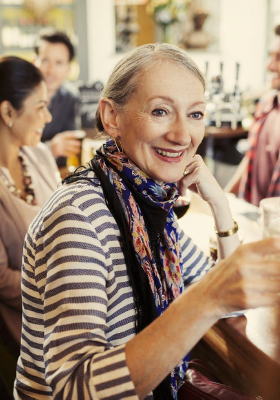 Have you heard of
Amplifon Group
's free hearing tests? The first step to better hearing is getting your hearing checked. Visit in-store for more information and book your free 20 minute hearing test.
Infiniti Hair & Beauty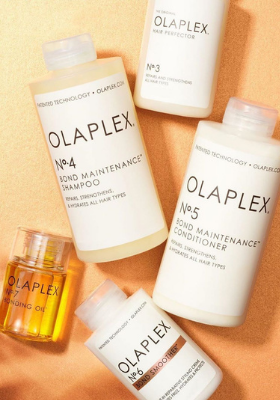 Come see the team at Infiniti Hair & Beauty for all your Olaplex treatments and professional advice!
To make a booking today, please call the team on Call (08) 8543 6806.