Amplifon Group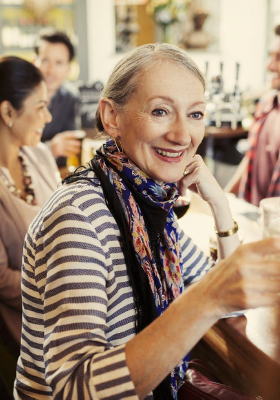 Have you heard of
Amplifon Group
's free hearing tests? The first step to better hearing is getting your hearing checked. Visit in-store for more information and book your free 20 minute hearing test.
See in-store for more
The Nail Bar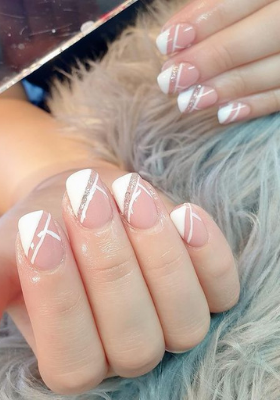 It's time for that fresh set! Treat yourself at The Nail Bar Murray Bridge  They now take online bookings Book here!
See in-store for details
Eat House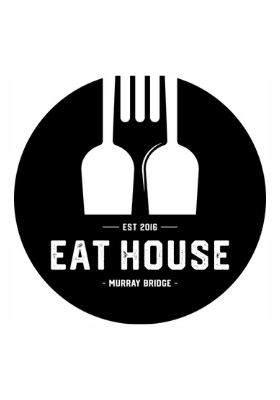 Eat House are a local favourite. But did you know that they've just launched a new menu? Check it out today!
See in-store for details
Infiniti Hair & Beauty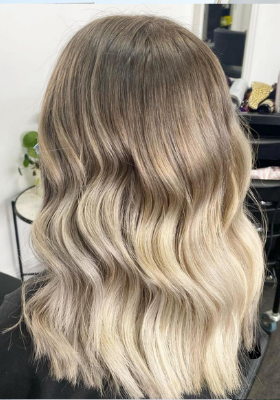 The incredible stylists are back for 2022 and ready to give your hair that TLC it deserves. Call 8543 6806 and book in today! 
See in-store for details