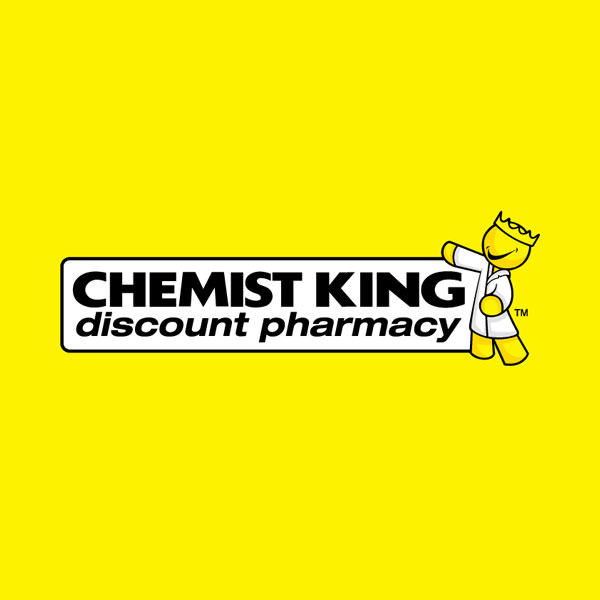 Chemist King Discount Pharmacy at Murray Bridge Green offers the largest range of trusted brand name pharmacy, health and beauty products at guaranteed low prices every day.
Our store footprint is large, with wide aisles and deep shelves to take advantage of bulk buys from branded suppliers and to maximise customer value. Our store is very bright, clean and allows customer to browse with ease of comfort.
Pharmacy assistants are available for friendly service and assistance with product selection, whilst the pharmacist is readily available for more significant health questions and medical advice.
We hope you enjoy your in store experience with Chemist King and would like you to leave knowing that we take pride in solving your health care matters.
Open
Monday - Friday: 9am - 7pm
Saturday: 9am - 5pm
Sunday: 10am - 4pm
---
Phone
08 8532 2700 Fax: 08 8532 2126
---